LOOK GREAT & INSPIRE OTHERS.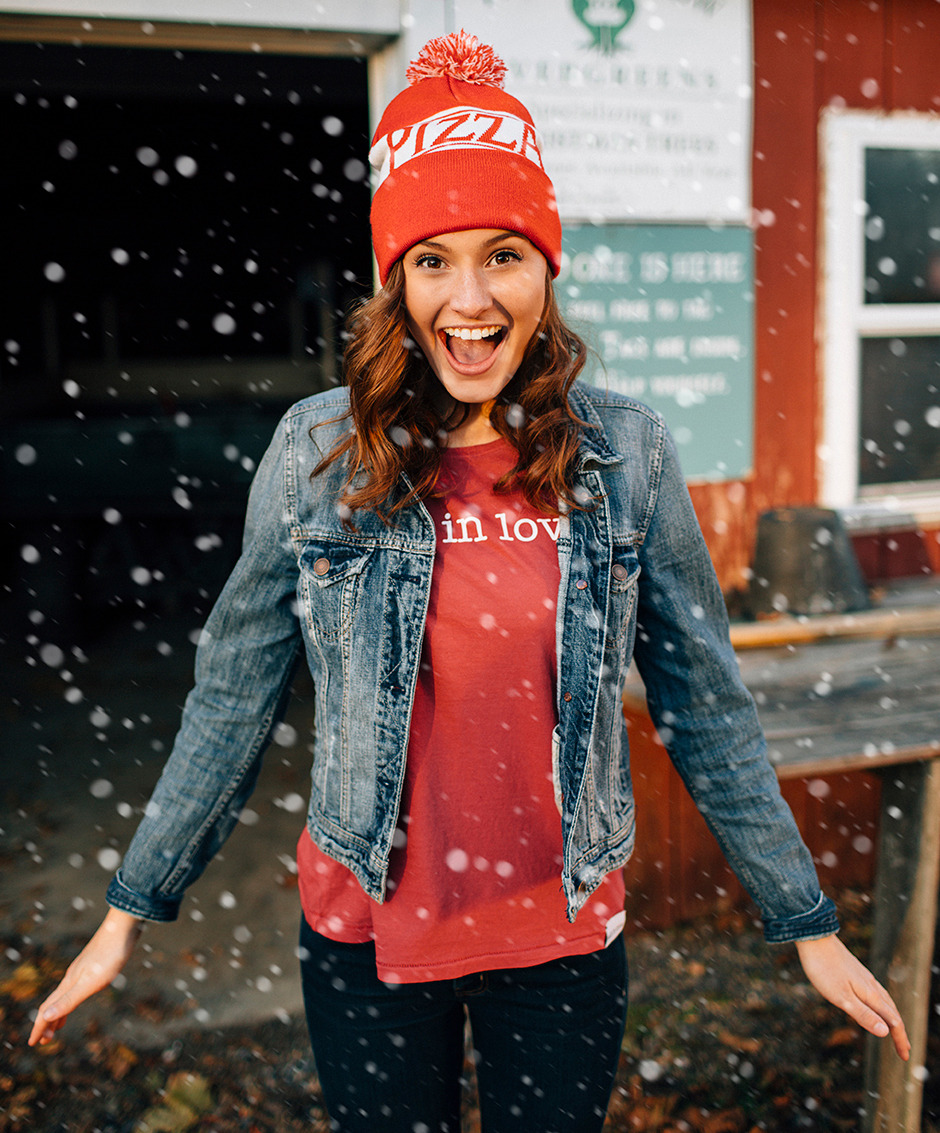 WE WANT YOU TO WALK IN LOVE.
We are dedicated to selling well-designed, high quality t-shirts with a positive and inspiring message. That message is a reminder to imitate God by loving others every chance we get - no strings attached. We believe that Jesus came and showed us how to be that message.

2005
T.J. Mousetis started walk in love. in 2005 with one goal - to raise enough money to travel to Russia on a mission trip. He purchased 100 blank, royal blue t-shirts, and printed the phrase "walk in love." across the chest. T.J. sold them to friends, church members and even a stranger or two online (back in the days of MySpace).
With the success of those 100 original royal blue t-shirts fueling him, T.J.'s passion for t-shirts exploded. By 2008 walk in love. was a company with multiple designs and a growing demand from friends and fans! Knowing that expansion for walk in love. needed to happen quickly and creatively, T.J. reached out to a cute girl from church - who was a professional photographer. That photographer was Brooke Courtney - and within a year of that first Facebook message, T.J. and Brooke tied the knot!
2017
T.J. and Brooke love running walk in love. They love hearing all the great customer reviews about walk in love. t-shirts. They love seeing people wearing the shirts in public and posting photos of them to social media. But what they love most about running walk in love is that they continue to do what T.J. originally sought out to do. Create a great, high quality product that inspires people to love others. Time and time again T.J. and Brooke get to hear stories about how a walk in love. shirt started a great conversation or was just what someone needed during their day.
In 2017 walk in love. celebrated 12 years of being in business! For walk in love. the focus remains the same - create a great product that people love to remind them to love others like Jesus loves us.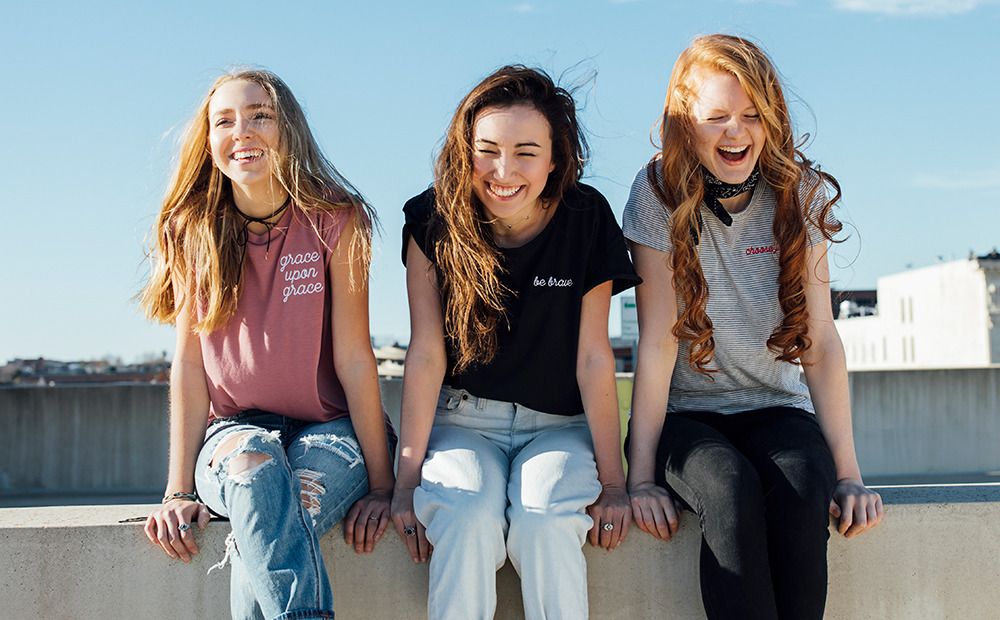 Therefore be imitators of God, as beloved children. And walk in love, as Christ loved us and gave himself up for us, a fragrant offering and sacrifice to God. - Ephesians 5:1-2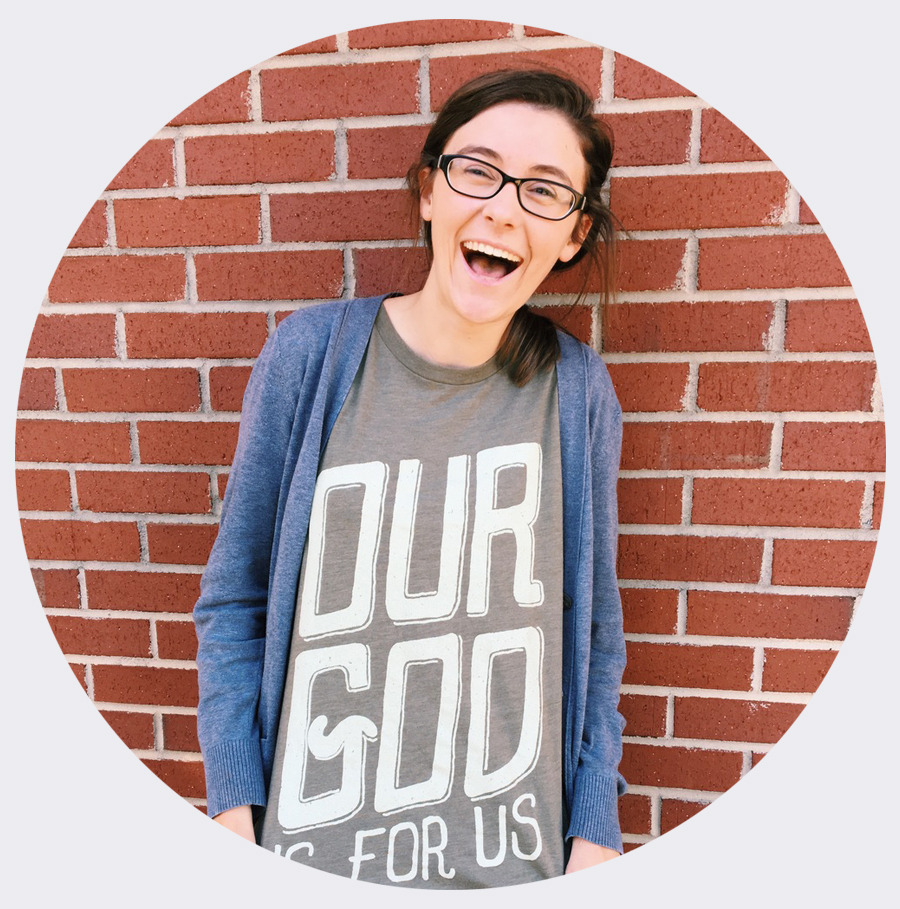 TORI M.
"I love this shirt because when I wear it I am reminded that Our God is For us!!!!"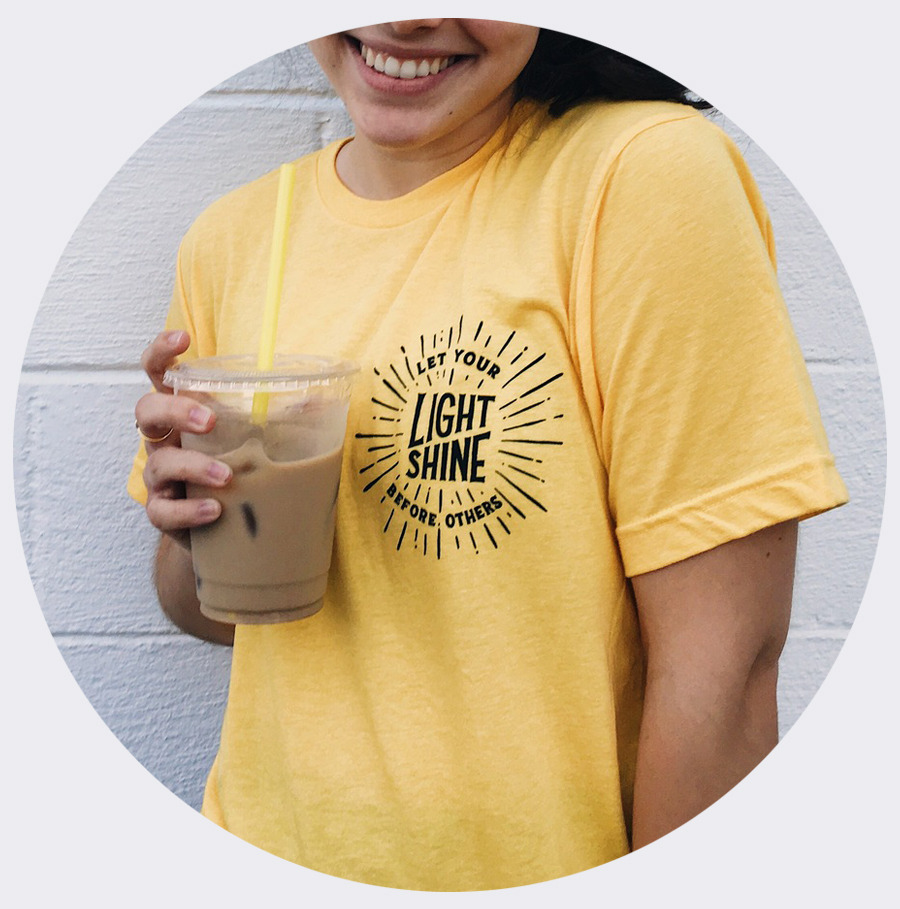 TORI M.
I love walk in love. tees because of how soft and comfortable they are! You can dress them up or down, too. The verse on this shirt is a great reminder to me and to others who see me wearing it. Couldn't recommend it enough!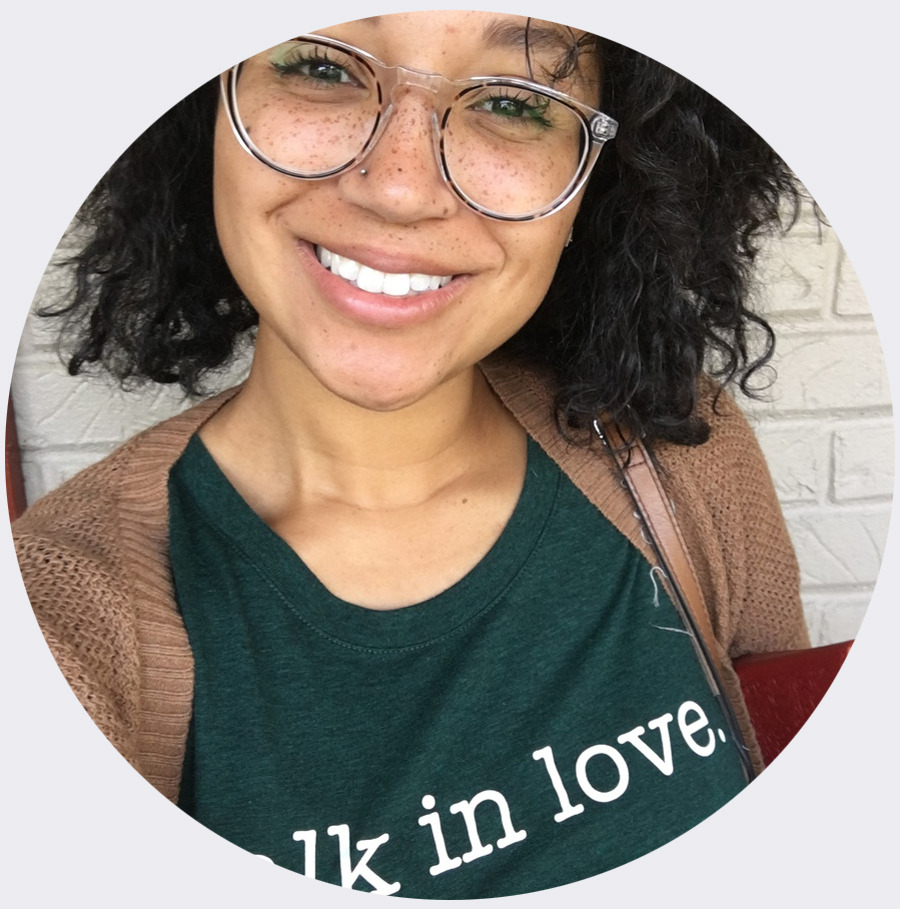 STACIA M.
I love my shirt and the message it sends to everyone I encounter! I always get lots of compliments on it as well.
WE COULDN'T DO IT WITHOUT
YOU. YES, YOU!
Our entire team is incredibly grateful for every order you place, and for every story you share with us about how our shirts are helping you tell your story and share your faith.