Music Suggestions / January
Here we go! January's music suggestions are as follows:
Steve Moakler:
"Pittsburgh native, Steve Moakler, has been writing songs since he was 14 years old. Since 2005, Moakler has been in Nashville, TN developing his craft. His debut EP, The Weight of Words, was released in 2007 and it affirmed him as an up and coming artist and writer. His lyrics and melodies are far more mature than his 20 years of age would let on. " T.J. and I listen to his record from 2009 the most, "All The Faint Lights". It's excellent and happy. Get it.
Bethel Music:
Ever since I heard Bethel Music's song titled "My Dear" at a wedding, I was hooked. "BETHEL MUSIC is a ministry of Bethel Church, located in Redding, California. The mission of Bethel Church is 'REVIVAL… the personal, regional, and global expansion of God's kingdom through His manifest presence.' BETHEL MUSIC was formed for the express purpose of creating corridors in the heavenly realms through the mystery of music, that facilitate deeper dimensions of God's manifest presence. His manifold reality inspires worship, ignites revelation and captivates the world." I highly recommend their album titled "The Loft Sessions." Get it.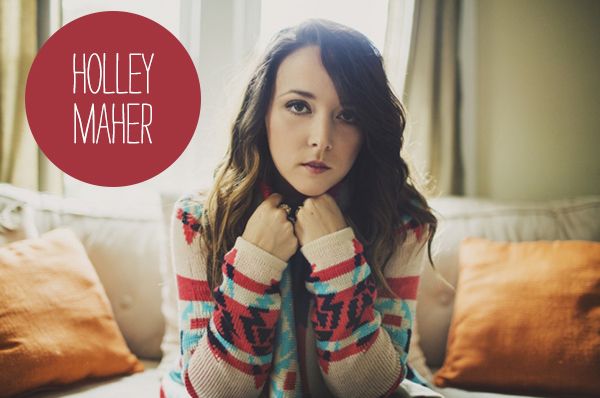 Holley Maher:
"Holley Maher is an artist. In her Nashville home, she surrounds herself with paintbrushes, half-written storybooks and novels, odd collections of instruments, and stacks of notebooks full of sketches, ideas, and songs in the making. Her vivid artistic vision bleeds into the studio and her songs, manifesting in beautifully textured vocal harmonies and sweeping melodies that seem to pull you in and carry you away." Holley's EP makes me so happy when I listen to it. It's perfect. Get it.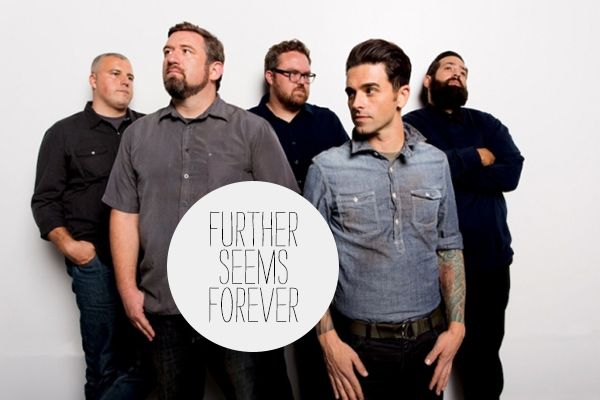 Further Seems Forever:
Okay, let's be real here. We've all been waiting for
Chris Carrabba
to get back together with Further Seems Forever. AND IT HAPPENED! Their latest record "Penny Black" is excellent. Everything we hoped to hear with Carrabba back as the front man. GET IT!
---