Christmas 2012 Lookbook + Video
It's Black Friday y'all! Which means that Christmas shopping is in full swing at the walk in love. store. Thank you to EVERYONE who came and stood in line (out in the cold!) this morning to receive a gift card. You guys are the best.
To keep the Christmas cheer going, I want to share the photos, video and behind the scenes photos of our latest lookbook shoot. We, at walk in love., are so blessed to have a talented team of people supporting what we do. Sam and Kelsey were a huge help with styling all 22 models that stood in my living room awaiting further instruction! Jeff did a wonderful job filming behind the scenes video and really seemed to capture the spirit of Christmas! T.J., as always, was perfect for getting people to laugh and interact on camera. Not to mention, he also shot about half of the lookbook images!
I was thrilled to be shooting several new people for the latest lookbook, four of which we selected via Instagram applications they emailed to us! So cool that we get to meet and interact with new fans and customers. To this day we still shoot only friends, family and walk in love. fans who've submitted applications to be a walk in love. "model." Awesome, right!?!
Okay, first - check out the video. I absolutely love watching behind the scenes videos and then trying to match up the moments in the video with the final photos. I can spot a few in the video below!
Second on your list - go and view the actual
Christmas 2012 Lookbook!
I'm so proud of our team for creating such fantastic images.
Last, take a few minutes to scroll through a combination of final and behind the scenes photos from our shoot. Who knows, maybe next time you'll be chosen to shoot with us!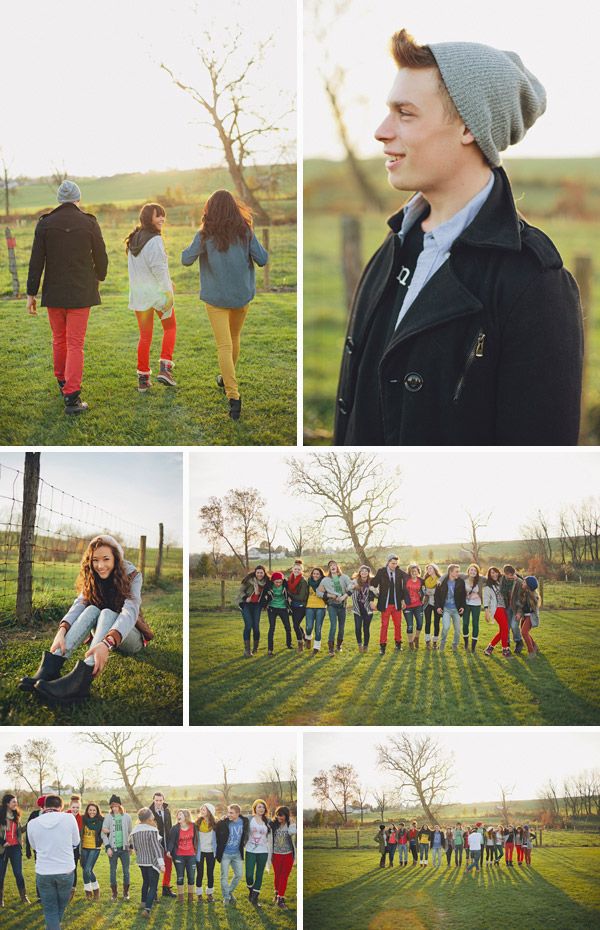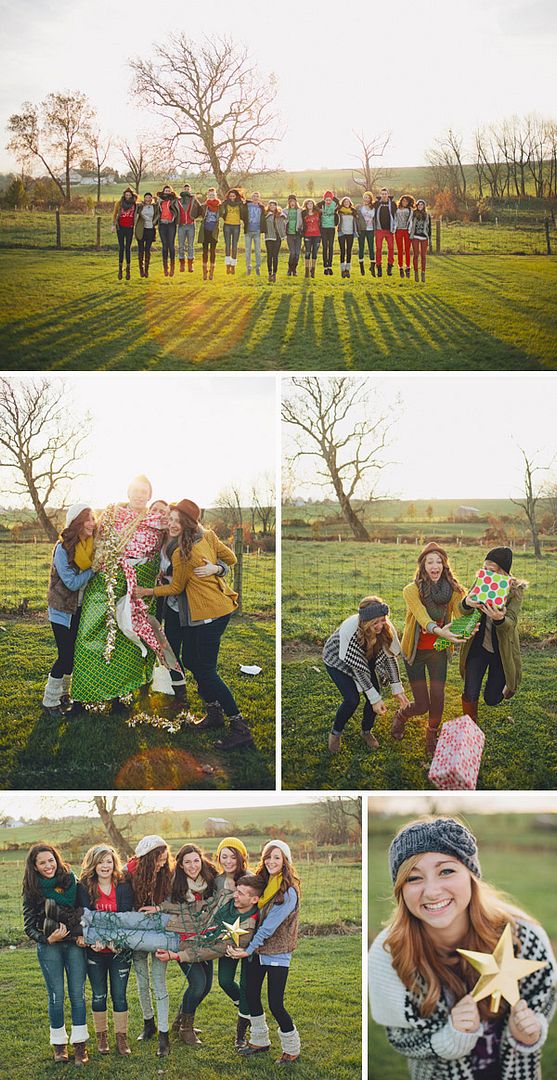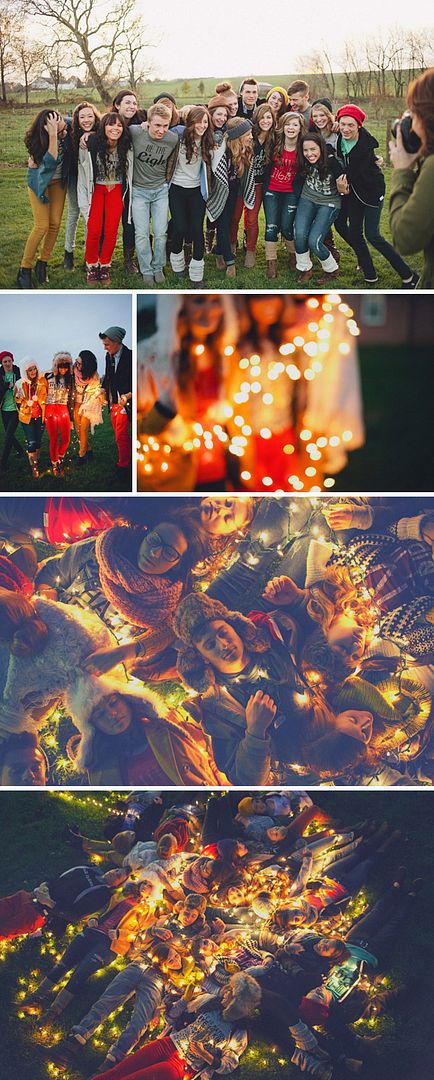 Merry Christmas!! -Brooke
---