Name - Christian Cannon @seacannon
Age - 22
Location - Riverside, CA
Favorite Movie - Mystery Science Theatre 3000
Favorite Book - Other then the Bible? Harry Potter 1-7...yup all of them!
Favorite TV Show - How I Met Your Mother
Favorite Sports Team - LA lakers!
Favorite Ice Cream - Half Baked Ben & Jerrys

What does the phrase walk in love. mean to you?
-1st John 4:8 states 'God is love' and so to me it means to walk or live your life in a way to reflects God's glory and majesty!
What did you think when TJ contacted you about walk in love. shirts?
- I felt honored and knew that I wanted to be apart of what you all were doing!
What do you think of the shirts?
- The shirts are legit! They are straight to the point and somewhat in your face and that interests people! I love em!
Is T.J.'s sticker face somewhere very important?
-It's on my ceiling right above my bed! No just kidding. I am planning on posting it up next to my desk to see TJ's smiling face whenever I am working!
What verse should walk in love. design a shirt from?
- I'd say John 16:33, 'In this world you will have trouble, but take heart, for I have overcome the world.'
"That pretty lady in the photos with me is my #lovelyladybird and girlfriend Elizabeth Hild (@eahild)
What is your favorite thing about Instagram?
-My favorite thing about Instagram is how awesome of a place it is to grow as an artist through being inspired by others work, getting to instantly communicate with other IGers, and to occasionally meet up with them or collaborate with them!
Where do you find artistic inspiration?
- Most of my inspiration comes from walks I do. A lot of the time it is just by myself, I will see a place while driving that looks interesting and I will pull over and just walk around. I'm an explorer and adventurer and so anything that involves those things inspires me.
What is your favorite hashtag?
- The people who hang out with me know that I love jumping off of really high or sketchy things so in that sense maybe #jumpstagram (people made me a hashtag because I jump so much at #seacannonjump) but I'd have to say my favorite to shoot is #lowdownground . I love the selective focus and the burry feel!
What instagramer inspires you the most?
-I actually have two. Dirk Dallas (@dirka) is my first. He is a solid man of God and has really been my IG mentor, helped show me how iPhoneography works and made sure I was on IG for the right reasons and called me out after I posted crooked photos so that I'd go and repost them...haha. As a photographer, he takes some of the cleanest shots I have ever seen. He gives you get the feeling that he applied minimal filters because they just look that good naturally! And then secondly is Chris Ozer (@chrisozer)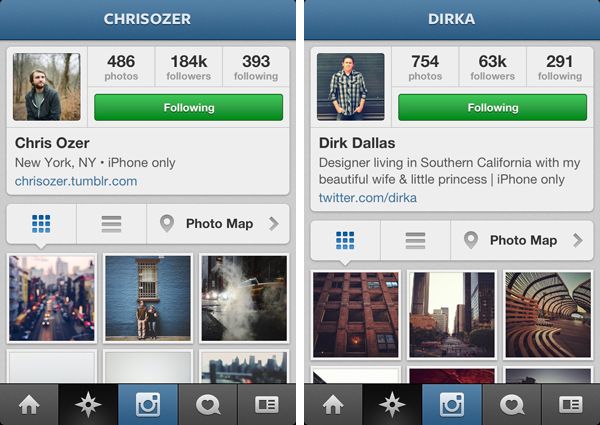 What are your favorite instagrams?
Thanks for doing this for us Chris! Keep walking in love. - T.J.
If you are an Instagramer that wants to be featured on our blog follow @tjmousetis and let him know on one of his photos!
---