Brand new neon Be Imitators Tees and Tanks have arrived in store and online. They're some of our softest shirts ever - be sure to check them out.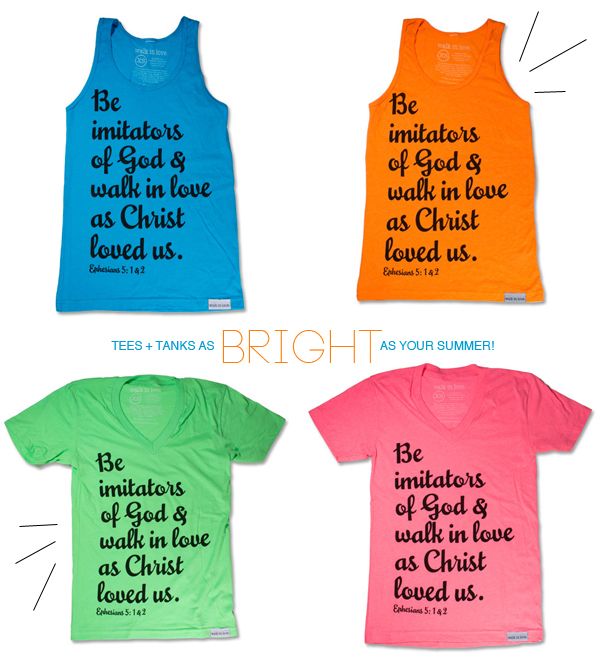 Also, both the online store and Lancaster store have loads of other new items to check out. I posted a few of my favorites below!
Listography books - perfect for filling out while laying by the pool on sitting on a friends porch late at night.
Baggu Zip Bags - wonderful for carrying your keys, wallet, coupons, loose change, and smaller pool-side items like sunscreen and chapstick!
I Heart Moustache iPhone/iPod case - Need I say more?
Bottle Opener - the best way to open up those glass coke bottles at your next BBQ!