Brooke Courtney Collaboration II
Hey Everyone,
This summer we collaborated with Brooke Courtney Photography to create our Blossom t-shirt. The shirt has been a huge hit so we are expanding our collaboration with Brooke Courtney this fall. We have narrowed our selection to 4 drawings and we want your input on which one we should print next.
Here are the 4 drawings. Make sure you vote for the one you love and also leave us a comment telling us why!
Thanks!
Drawing #1: Girl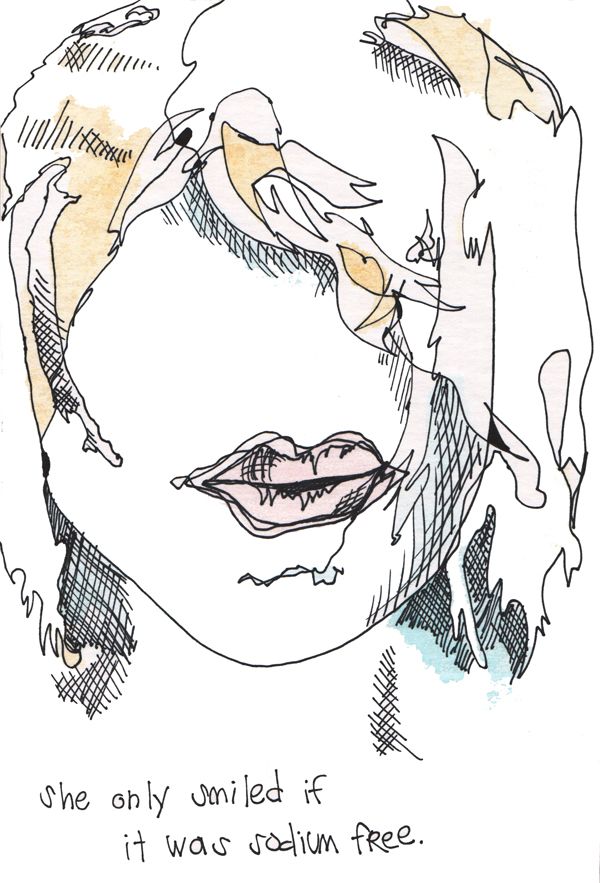 Drawing #2: Fingerprint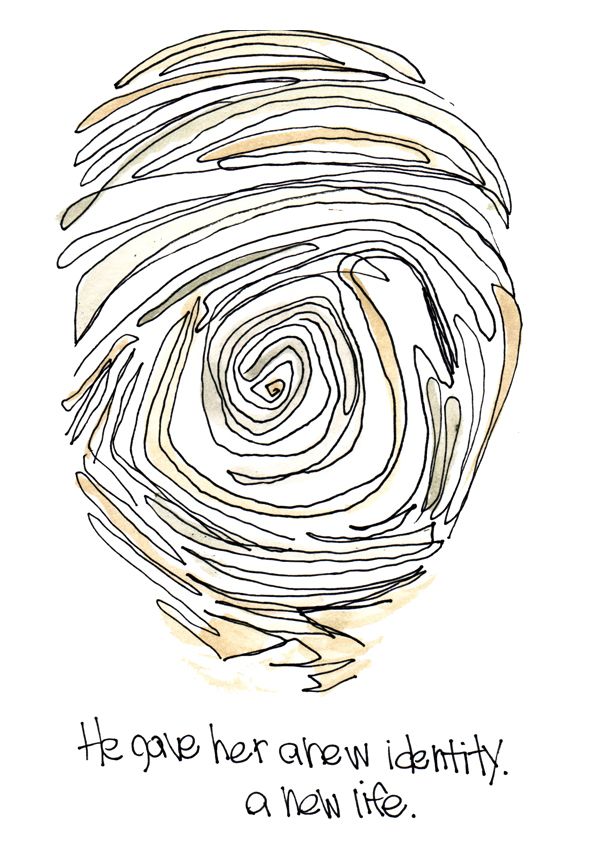 Drawing #3: Traffic Light

Drawing #4: Part Lion

[polldaddy poll="3692841"]
---
5 comments
---
---