Creation 2010 was amazing. Our team was awesome. It was Brooke, Jeff, Intern Matt and myself (T.J.). We had a ton of fun, sold a lot of shirts and got to talk to a lot of really great people. If you were at Creation this year and came up to our booth please leave a comment and let us know you're out there!
This was walk in love. clothing's first year at creation so we were excited/nervous because we didn't know what to expect. I personally had only been to Creation one other time, Brooke has been going for years to see her dad, Steven Courtney, perform, and Matt and Jeff were first timers. I am so thankful for the team that we had. Brooke (my wife) was absolutely amazing and kept us all fed, hydrated and smelling good. Intern Matt provided all the comic relief we needed for the week and Jeff was just the man and really worked hard at whatever I asked him to do. So to my team- Thank you for making Creation 2010 one of the best weeks of my life.
I also want to thank everyone who came to our booth, bought a shirt and talked to us. We love designing and selling shirts and without all of you we wouldn't be able to do it, so thank you!
Here are some pictures that Brooke took. We also have some video so we will be posting that in the weeks to come. Enjoy!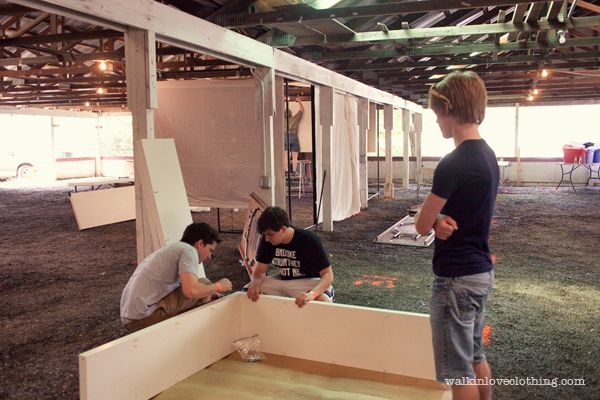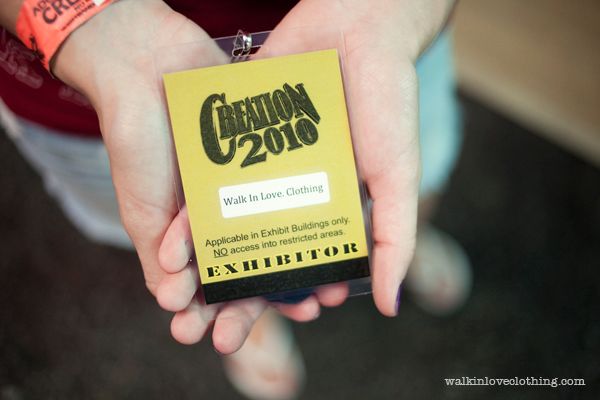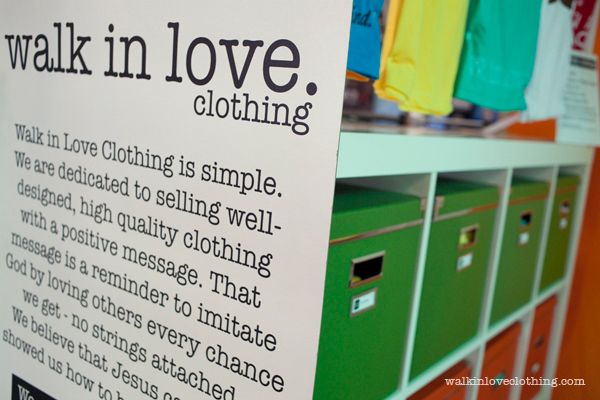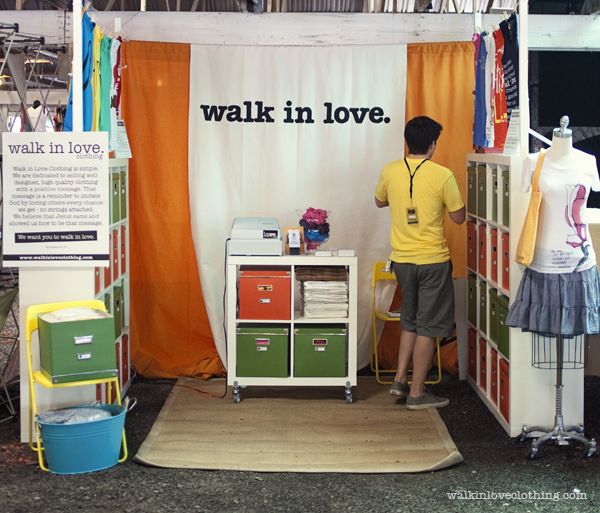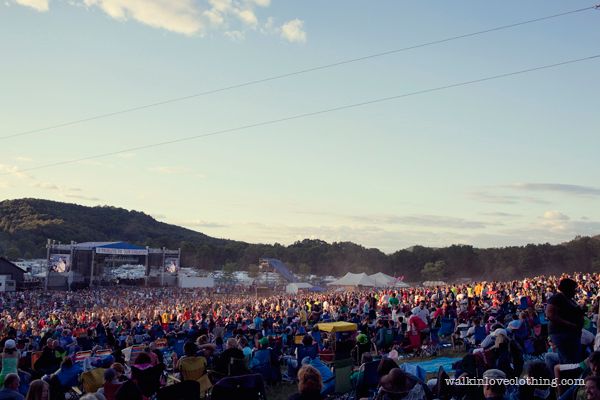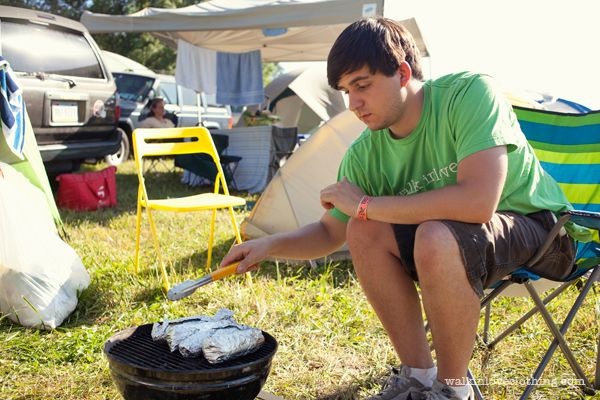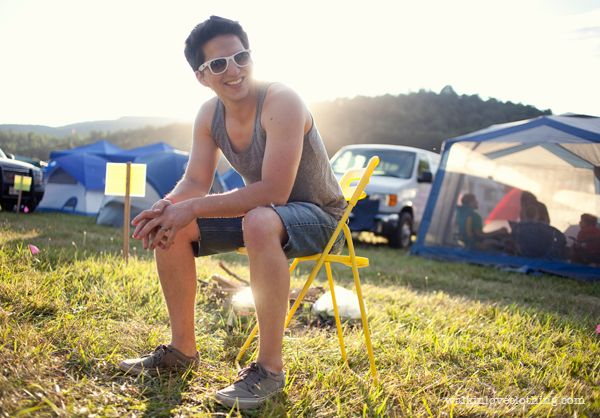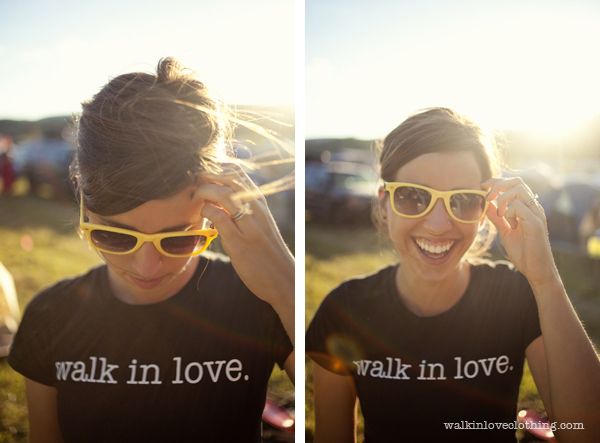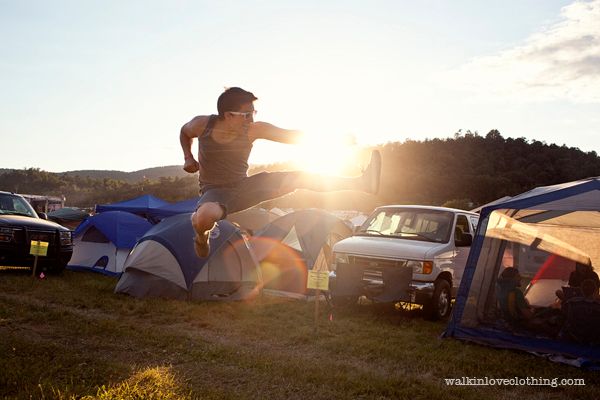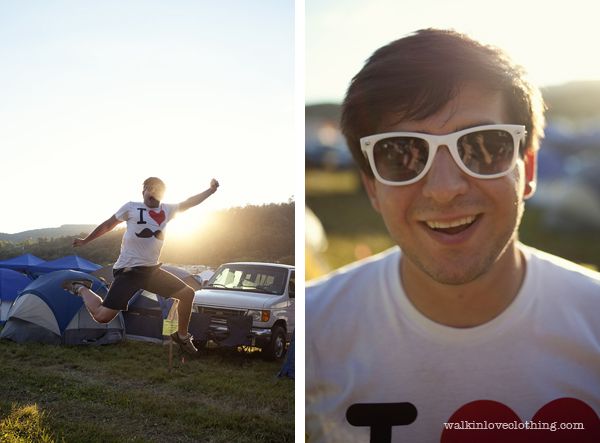 All Photos by Brooke Courtney Photography