Meet the Designer - Leslie Hill
VRSLY has teamed up with Leslie Hill to bring you a week's worth of spectacular artwork! She's the incredible talent behind the FIFTY TWO VERSES project and we've fallen in love with all that she's designed! We've gotten to know a little bit more about Leslie during this collaboration and wanted to share our conversations so you can learn about her!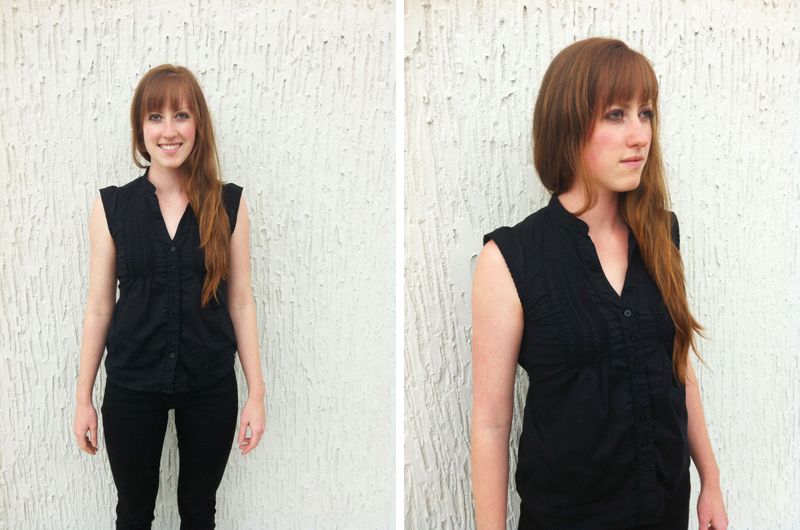 1. Tell us a little bit about yourself!
"I am 25, single and currently living in Louisville, KY. I'm newly embarking on the road to being a freelance designer and illustrator after working for a marketing company for the past 2 years. I love the outdoors- biking, hiking, and picnics at parks with friends. I'm an avid thrifter and antique goer- there is something so intriguing about items with a history to them. I love to travel as well, and hope to do more of it soon!"
2. What inspired you while making these designs?
"When making these designs, I was inspired by what was currently going on in my life, and listening to my church's worship songs (Sojourn Music)."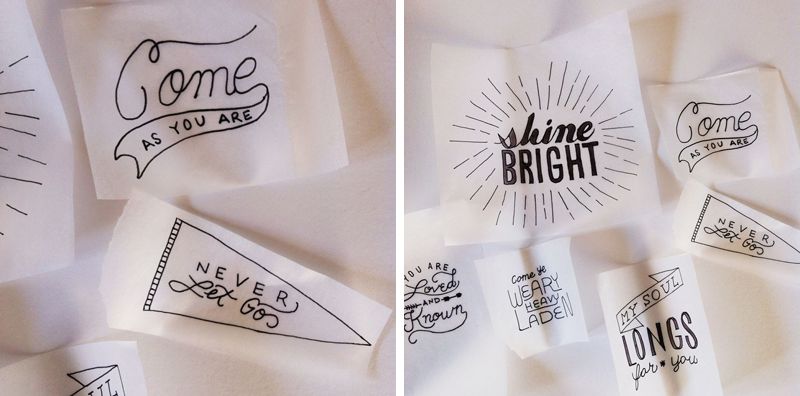 3. What is your process like?
"I begin by sketching with pencil. After I erase and get the letters laid out how I want, I use tracing paper to trace the design with ink. Then scan into my computer, and tweak / add textures."
4. What is your hope for people when they use your designs?
"My hope that is people will be encouraged, that the words will speak to what they are going through in life, and that they will see the true hope that we have in our Savior."
Be sure to download and check VRSLY this week to see all the work from Leslie! You're not going to want to miss these. And be sure to follow her on Instagram!
---