The weeks leading up to the store closing we tried to get as many blog posts up and running because we knew we were going to be so busy with moving, packing and cleaning! Here are some behind the scenes photos that we shot before we moved! 
And then we moved and things got a little bit crazy!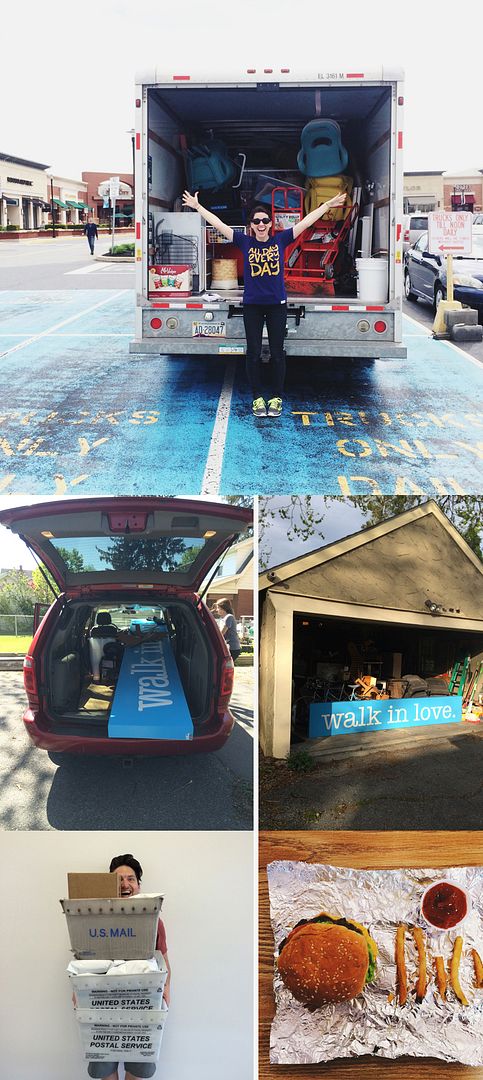 We have finally gotten back on track and things are getting back to normal! We hope to have behind the scenes posts like this for you every week. So be on the look out!
Thanks for sticking with us! We can't wait to share our new studio space with you! :)