This weeks featured designer is our very own, Jeff Frandsen! Find out a little more about who he is and what he does through this interview! Keep checking back for more interviews with VRSLY designers.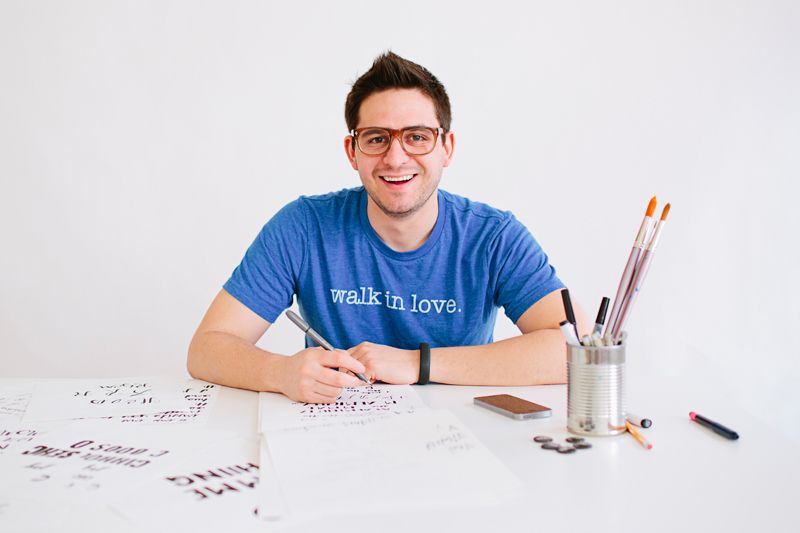 1. Could you tell us a little about yourself? 
"Hello! I'm Jeff, a 27 year-old person living in Manheim, PA. Currently, I'm counting down the days until I marry my beautiful fiancé and move in to our new home together! I spend my days working as a wedding photographer for Brooke Courtney Photography. Most recently, I've taken on the role as a co-founder and designer of our brand new VRSLY app! What started as just a hobby of drawing words has now turned into a venture that I'm excited to see grow. When I'm not snapping photos or working on my cursive, chances are that I'm watching a Mets baseball game." 

2. What inspires you while designing?
"This one is easy. The Bible. It's encouraging, motivating and healing."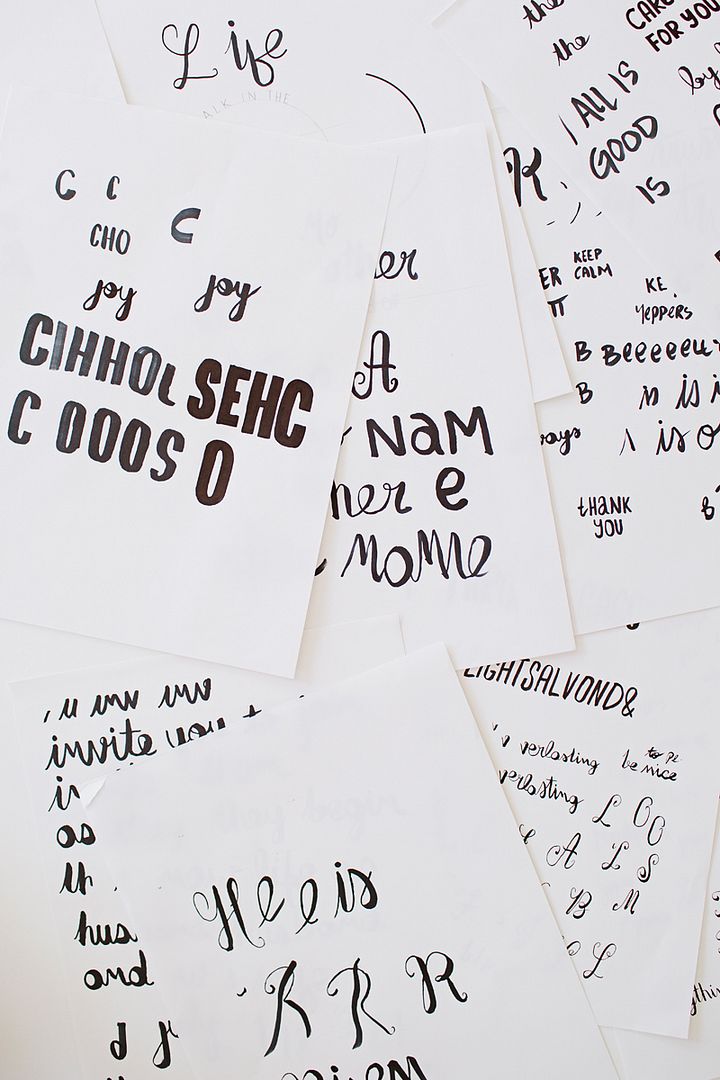 3. What was your process like?
"When I'm inspired to write a specific verse/phrase, my process is fairly simple. I think about what it means to me and that influences the style that I'll write it. What I love most about my art is how raw it is. Many amazing designers will vectorize and digitize their work, but I love to keep the original texture of my work. When I've written the design in a way that I'm happy about, I scan it into my computer. As I don't do too much post-editing to my work, the rest of the process is fairly simple. I love being able keep the art as true to it's form on paper."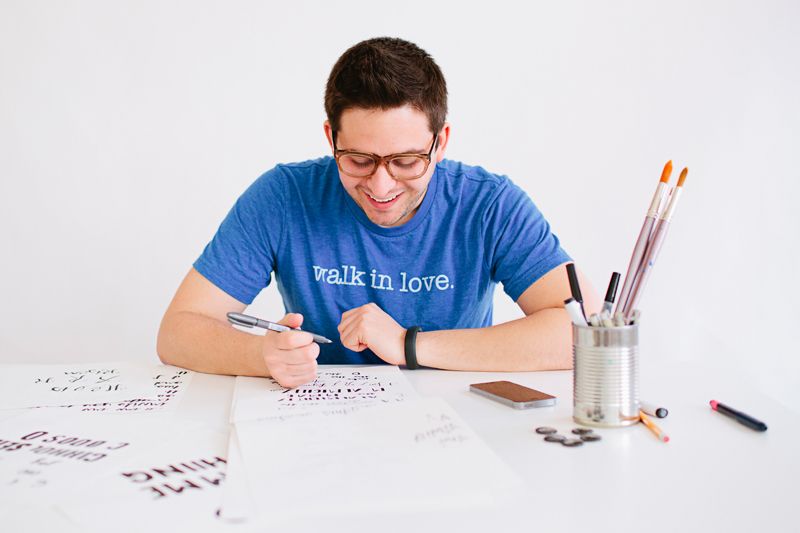 4. What is your hope for people when they see your designs?
"I want to inspire others. I want them to be motivated. I want to share The Word with others in a creative way. Through my designs and through VRSLY, my goal is to reach both those who have accepted Jesus and those who have not and show them that life is full of awesomeness. There is so much negativity in this world and I want to use VRSLY as a way to reach others and tell them that life is good, God is awesome and you should never give up."