This week walk in love. is teaming up with the talented Noel Shiveley!  He will be taking over the VRSLY and putting his amazing designs on display every day this week!  He will be the first of many artists who will feature their designs each day. Here is a quick interview with Noel so you can get a better idea of who he is and what inspires his work!
1. Tell us a little bit about yourself! 
"I'm Noel Shiveley, 22 years old, currently with my girlfriend for a bit more than a year. Along with being a full time designer, I make pizzas with some cool dudes in the San Gabriel Valley region. Hobbies include singing, woodwork, lettering, & eating (if that counts). I was enrolled but recently dropped out of college to pursue freelancing and to start my own brand."
2. What inspired you while making these designs?
"I just want people to have something to go along with their travel pictures and to have fun with it. That's basically about it." 
3. What was your process like?
"My process usually is (in order): put on good music, sketch out a piece, scan the work, vector & clean up the work in Illustrator, & then apply texture."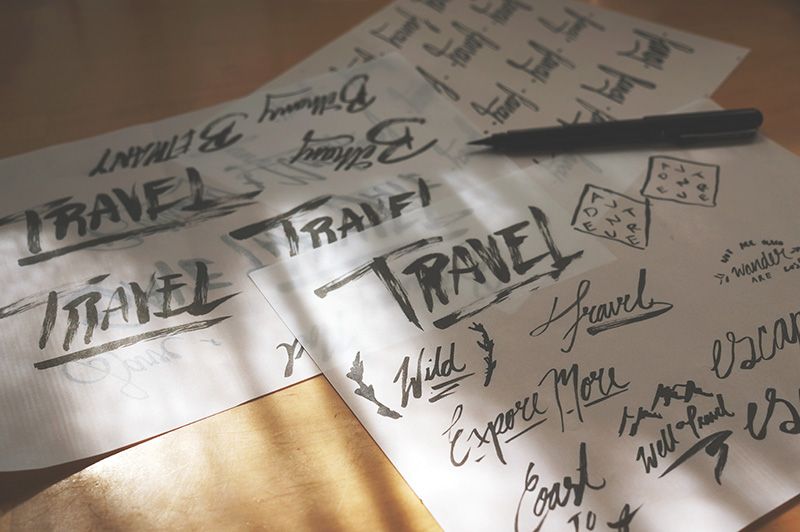 Be sure to download and check VRSLY each day for a new Noel Shiveley design! You're not going to want to miss these. 
XX