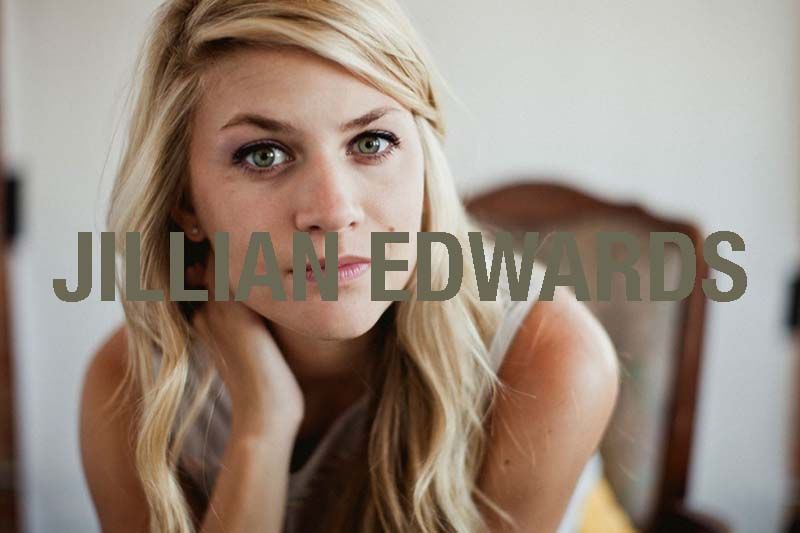 1. Jillian Edwards  was introduced to me by Tess and I immediately fell in love with the uniqueness of her voice! The music is so simple yet powerful! She is just really refreshing. I can't stop listening!
2. The Gaslight Anthem is an American Punk-Rock band from New Brunswick, New Jersey. Led by Brian Fallon, they have super catchy beats that are bound to get stuck in your head! 
 3. Madi Diaz grew up in Lancaster, Pennsylvania... how cool?! She was accepted to Berklee College of Music. She released her debut album in 2007 and has been making music ever since! 
4. Good Old War is made up of Keith Goodwin, Daniel Schwartz, and Tim Arnold. The band's name comes from the last names of the three members; Goodwin for Good, Arnold for Old, and Schwartz for War. Super cool right?! They are a indie-folk band that get your feet tapping within seconds of listening! This is one of Tess' favorite bands!