In three days walk in love. is teaming up with Men of Iron to help them raise $30,000 by selling our limited edition Iron Sharpens Iron shirt - help men grow toward a biblical standard of manhood.
The vision behind Men of Iron:
Men of Iron is a nonprofit organization designed to sharpen men and strengthen churches across the nation.  As an organization, we help each church encourage the men in their congregation to take part in a 12-month, intentional mentorship program.  Men of Iron provides each church with mentoring resources, consultation, training, and implementation plans that will best fit your church's vision.  It is our mission to help your men reach a biblical standard of manhood.
The $30,000 we help them raise will go to helping twelve churches adopt the Men of Iron mentorship program for FREE!  We are so excited to be able to help Men of Iron.  They are doing amazing work and we need strong men of God in this world to help change it for the name of Jesus!  
Here is how you can help!
1. Pray that God will use this event to help Men of Iron
2. Order the shirt on Saturday 3/15 at moibreakout.com
3. Share, Tweet and Post about the event on Saturday to help spread the word! 
4. Download this photo to post to Instagram, Twitter and Facebook with the following statement:
"Sharpen men strengthen the church.  Help Men of Iron raise $30,000 in 24 hours at moibreakout.com" #moibreakout #walkinlove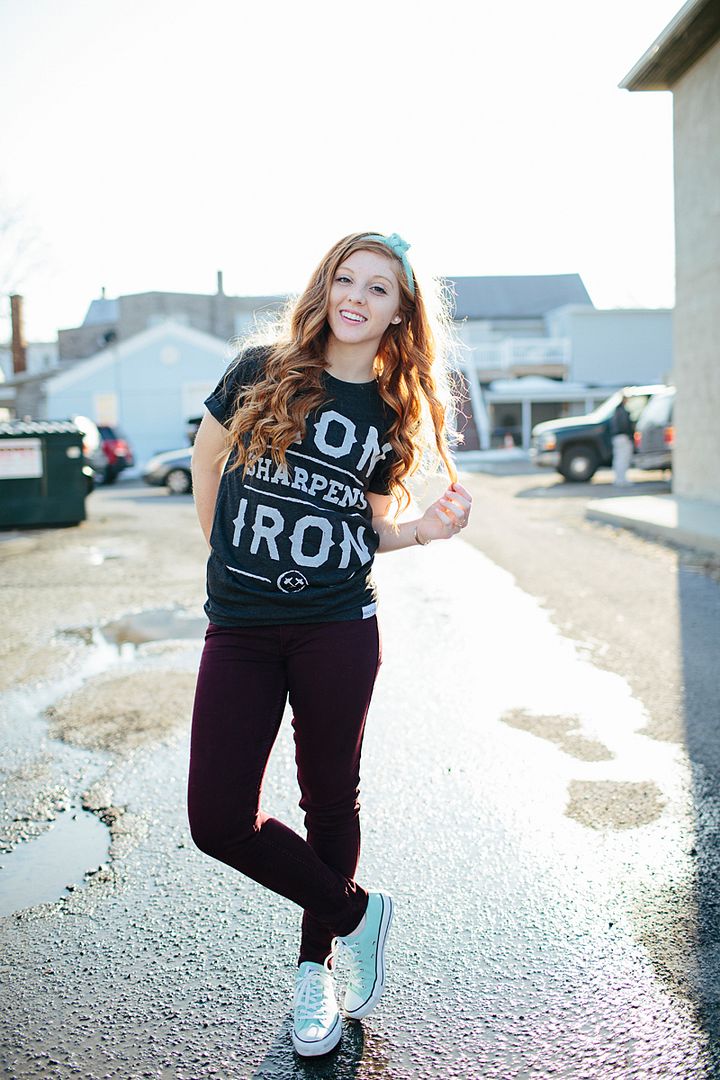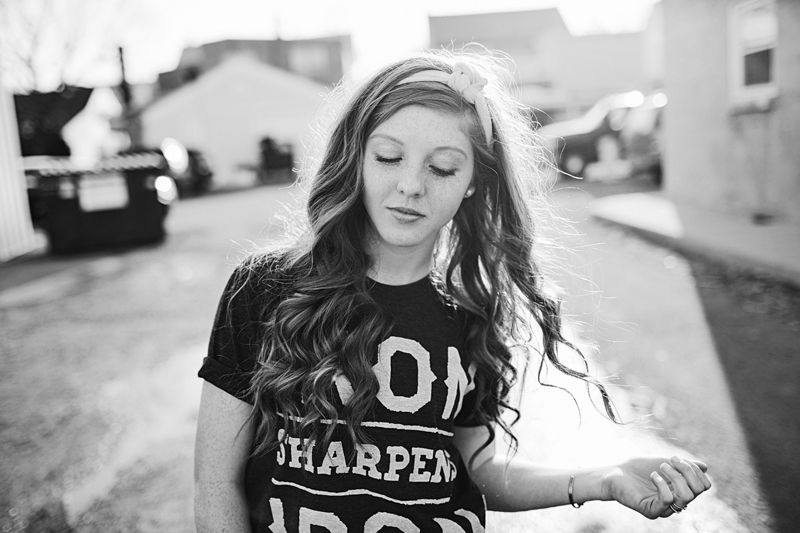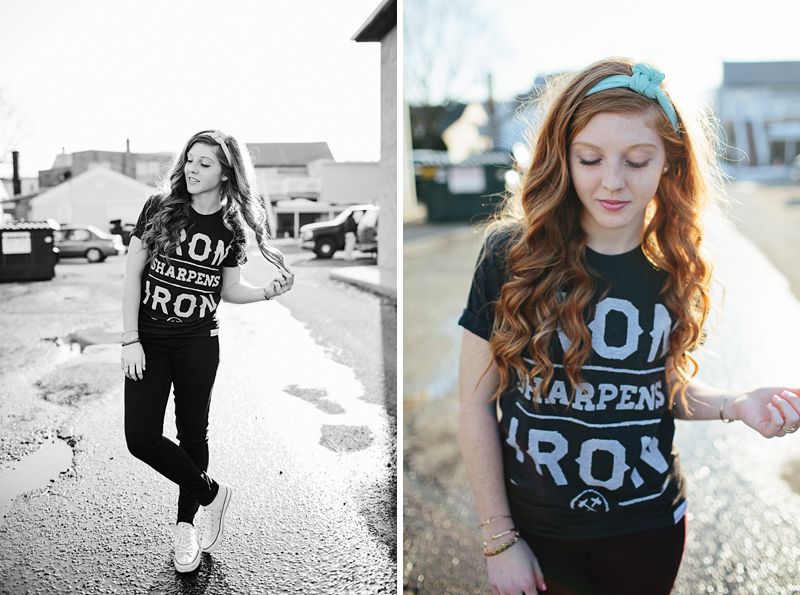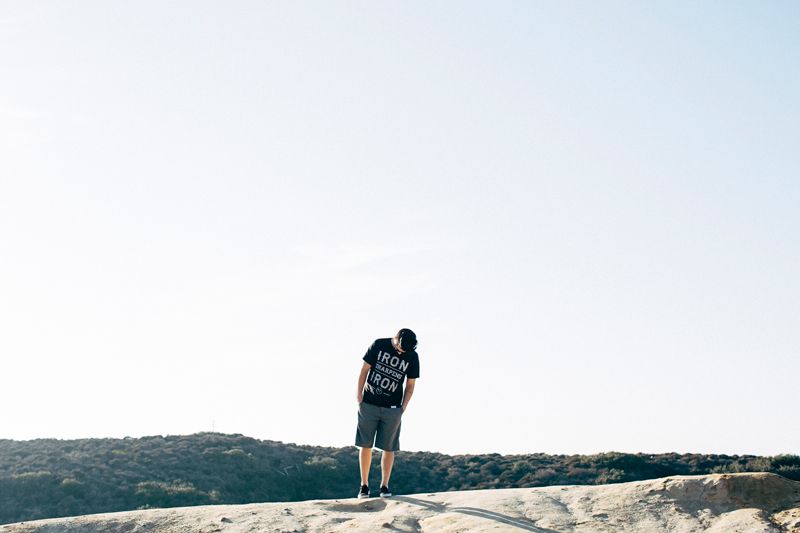 Isabella is wearing a Unisex Small // T.J. is wearing a Unisex Large // Photos by Brooke Courtney Photography
XXXX