With Valentine's Day around the corner, we thought this weeks music suggestions could be some of our favorite artists who sing about love!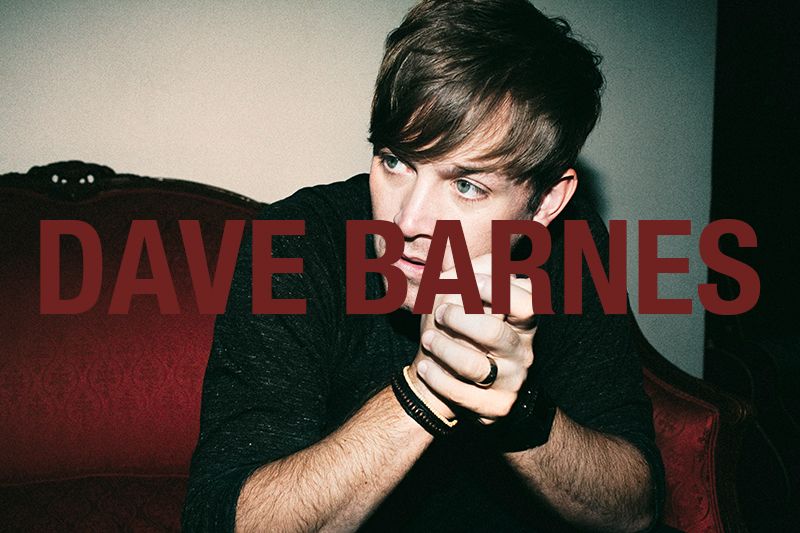 1. Dave Barnes
Dave Barnes, is an American musician/singer and Grammy nominated songwriter from Nashville, Tennessee. He has released eight albums including two Christmas albums. His most recent album, Golden Days, was released January 28, 2014.
2. Matt Wertz
Matt Wertz is a singer/songwriter. Originally from LaVale, MD he now lives in Nashville, Tennessee. His interest in visual art led him to study at the University of Illinois at Urbana-Champaign where he graduated with a degree in industrial design.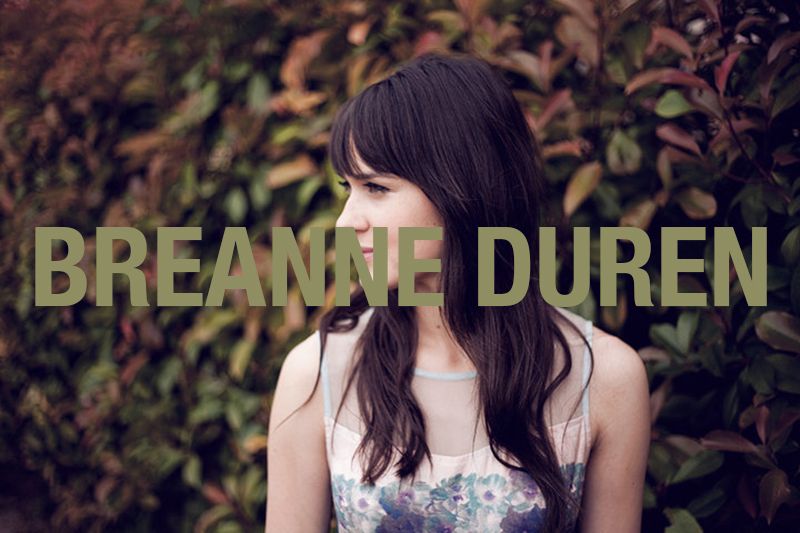 3. Breanne Duren
Breanne Düren is an American musician, best known for her work with electronic music project Owl City and her own solo work.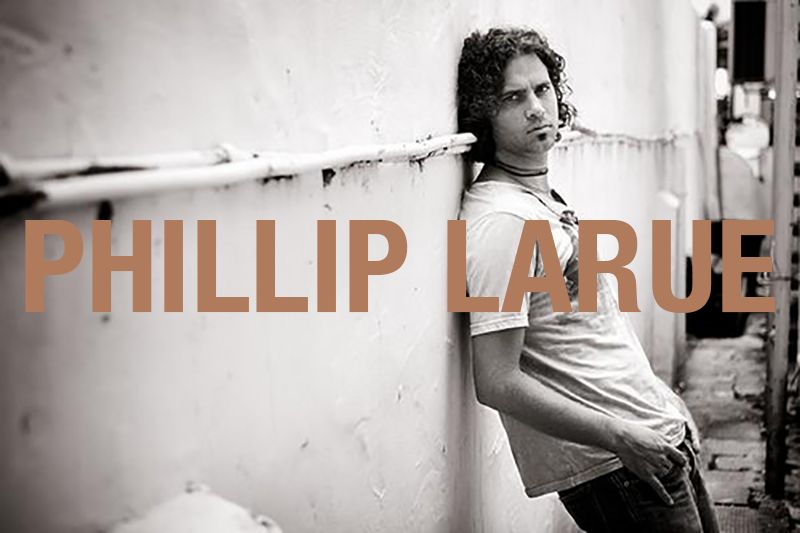 4. Phillip Larue
Phillip LaRue is an American singer, songwriter, artist and producer from Nashville, Tennessee. He has released four studio albums with his band LaRue, formed by his sister Natalie LaRue and himself, and two studio albums as solo artist.