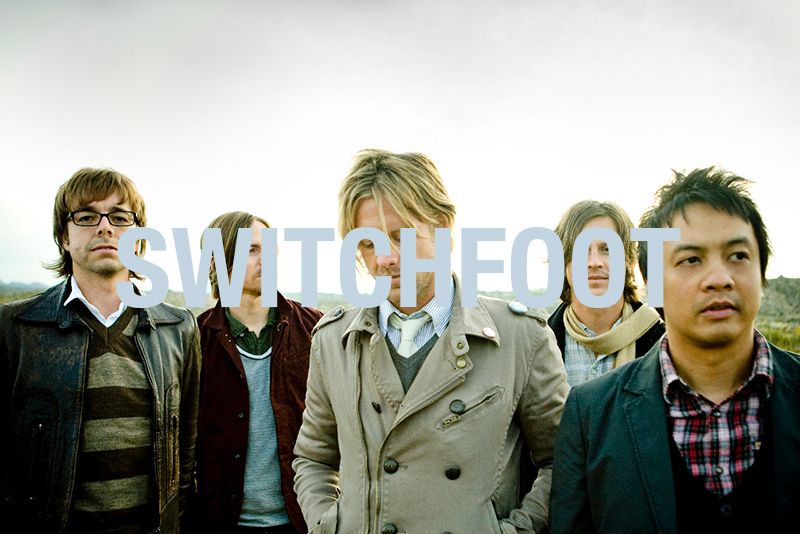 1. Switchfoot
Switchfoot is not new to the Christian music scene, but their stuff is still super relevant and amazing. We have been previewing their newest album here at the office and we are all pumped that it comes out TODAY! You can buy it here!
Emo with a little bit of screaming... TJ and Tess are in love. We have been listening to their EP, Conditions, which you can purchase here!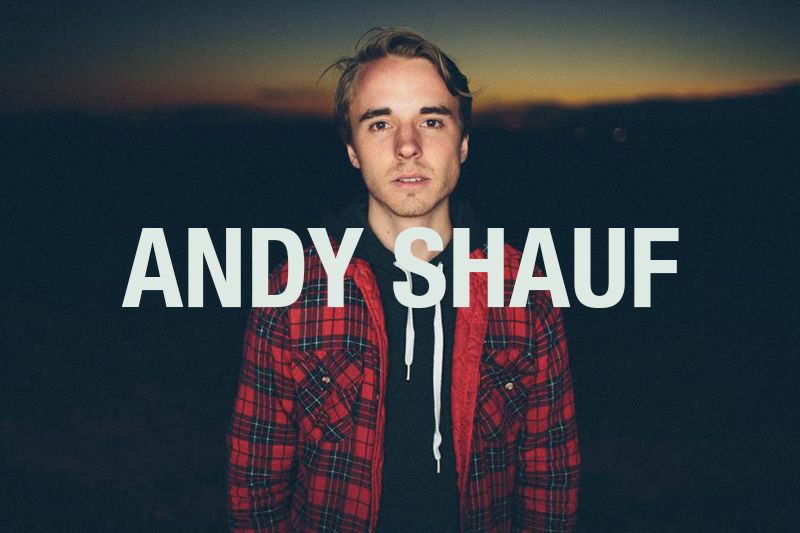 3. Andy Shauf
Known for honest, self-reflective songs as well as captivating lyrical works of fiction and an intimate live show, Andy Shauf is quickly becoming one of the most intriguing emerging songwriters around. Andy has four full albums now, which you can view here!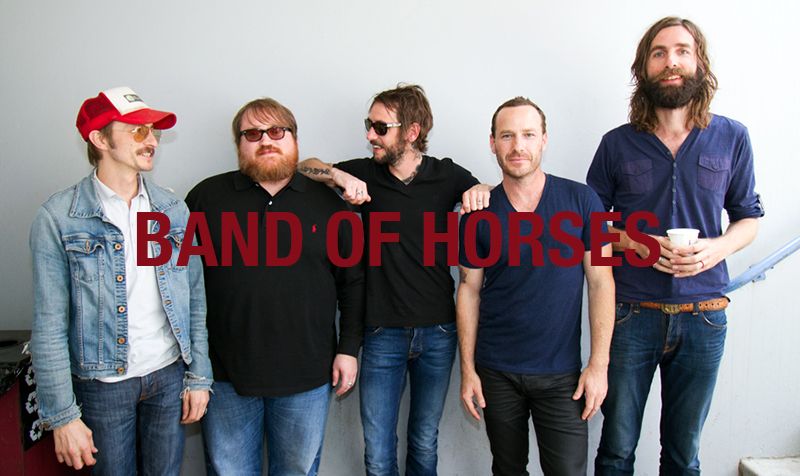 Band of Horses, originally known for a brief period as Horses, is an American rock band formed in 2004 in Seattle, byBen Bridwell. The band has released four studio albums, the most successful of which is 2010's Grammy-nominated Infinite Arms. You can listen here!