If you are anything like me, or my sister, or my friends, you always struggle with what to get because iTunes is a massive collection of anything and everything you could possibly want to hear, EVER. So! I am here to try and save the day! Below are a few of my (recent) favorite albums/singles: 
1. Some Songs With Some Friends -  Lewis Watson 
Can we just talk about him for minute?  His voice is perfect, it is acoustic and he is British. What more could you want? But really though, when I first heard him over the summer I instantly fell in love with his catchy tunes! He just recently put out this EP "Some Songs With Some Friends" and it is SO good. If you are into mellow and acoustic and BRITISH you will love him!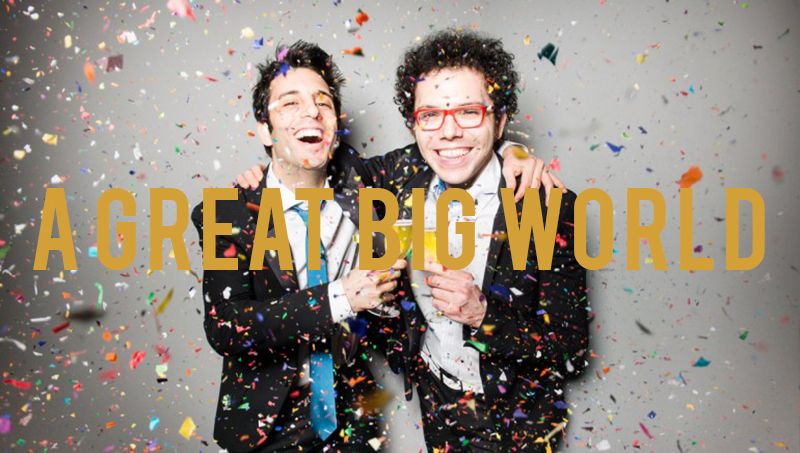 2. Say Something - A Great Big World
This song gave me goosebumps the first time I heard it! The lyrics are just so real and the piano is just so chilling. They are just stepping on the scene and their album "Is Anybody Out There?"is due out on January 21, 2014 and I think they are one duo to keep an eye on! They're gonna be big!!
Heeeeee's back! Yes, Chris Carrabba's latest venture with Twin Forks is nothing short of wonderful. But let's be real, we'd love him no matter what he was singing.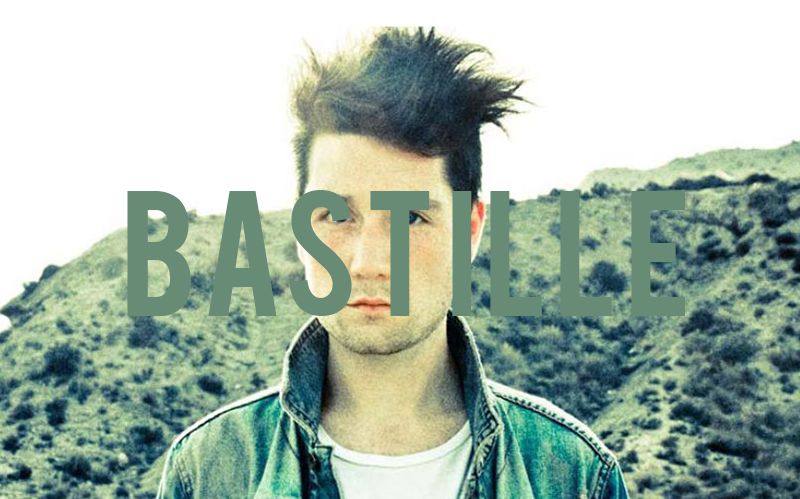 Yes, another British band. I'm obsessed, what can I say? But seriously, Bastille is one of my favorites right now for their mixture of catchy, upbeat tunes and melodic piano songs!  I love everything about them!
If you love LIVE worship music, this is the album for you. In fact, anything Bethel does is awesome. But their latest album Discover is perfect to listen to heading into the new year. Bring it on 2014!
I hope this helped you at least a little bit! Merry Christmas + Happy New Year guys!!