"Raindrops on roses and whiskers on kittens
Bright copper kettles and warm woolen mittens
Brown paper packages tied up with strings
These are a few of my favorite things..."
We don't sell any kittens (unfortunately). However, we do have some great ideas for Christmas gifts! Here are the walk in love team favorites right now!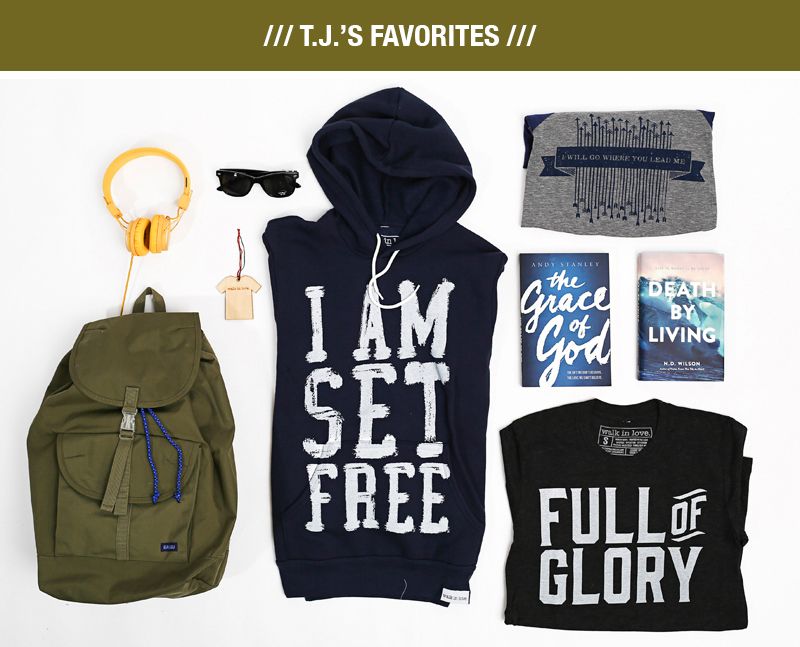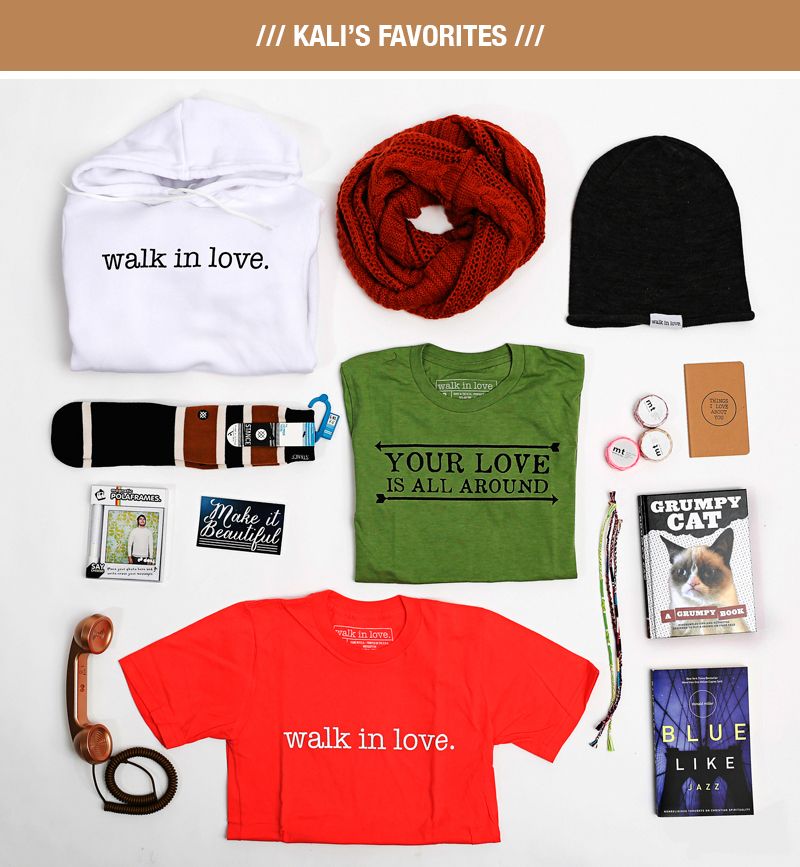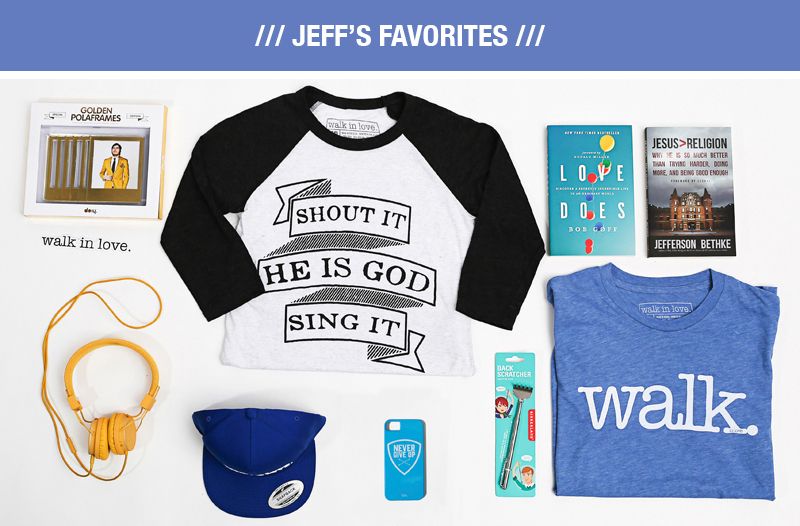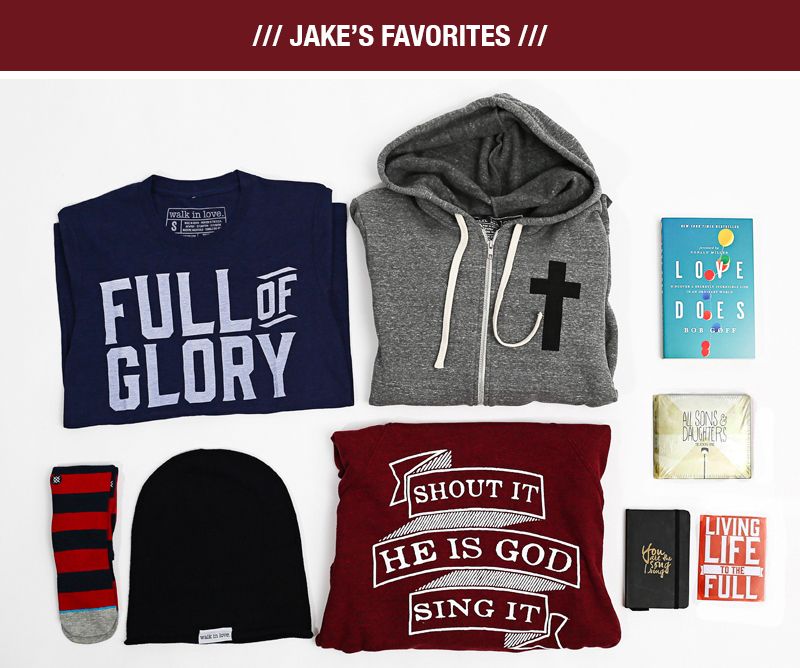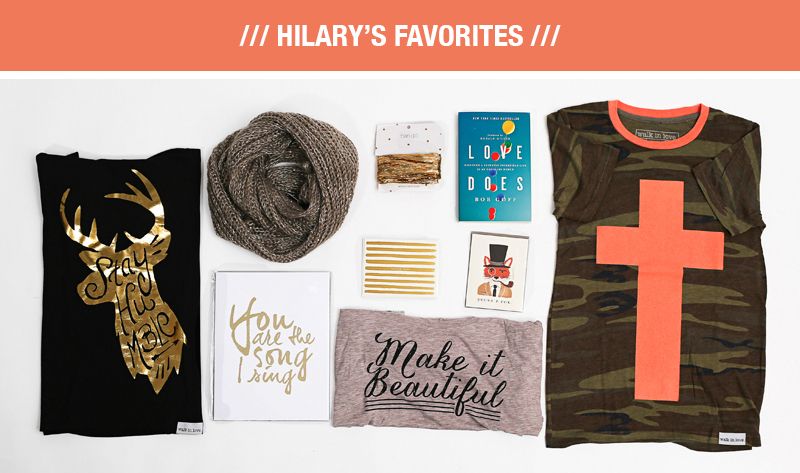 ---
2 comments
---
---