Christmas Stocking Giveaway!
Christmas is coming and we want to give away a stocking to celebrate!  It's filled with some of our favorite little things we sell online and in store!  Good luck and Merry Christmas!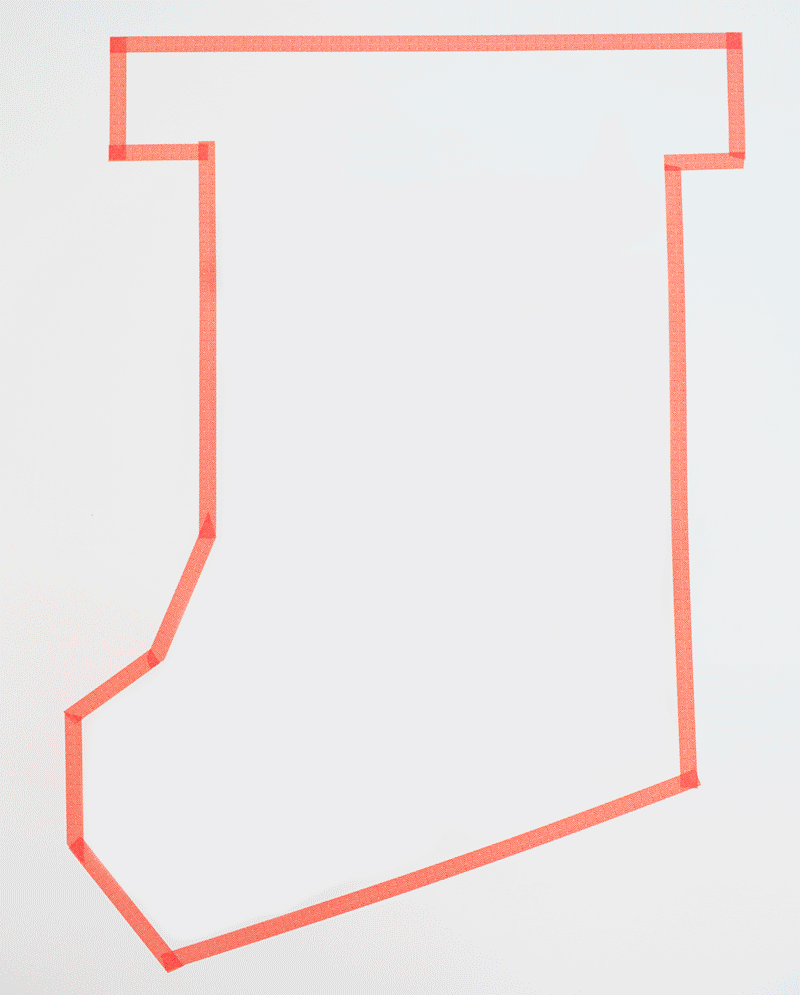 1. Like walk in love. on Facebook
2. Follow @walkinlove on Instagram
3. Follow @walkinlove on Twitter
4. Follow walk in love. on Pinterest
1. Follow our entire team on Instagram - @tjmousetis @brookecourtney @kristennjoy @jefffrandsen @tesscoates @elizabethparrett @matthewmessersmith @lauratileston @reginawitmeyer @hilary_ames @jakeritchey1 @samanthaleighburns and @kaliheller
2. Repin the stocking photo from our Pinterest account!
3. Post the stocking photo to Facebook, Twitter or Instagram!  Please be sure to tag @walkinlove and use the hashtag #walkinlove so we know you posted it!

Poketo Wallet, walk in love. sticker, MT Washi Tape, 7 Year Pen, Love Does by Bob Goff, Catmas Carols, Stance Socks, (3) Threads of Hope bracelets, Cross Sticker, (3) Animal Buttons, All Sons & Daughters Tattoo Pack, Claro Candle, Manatea, walk in love. ornament, walk in love. button!
---
2 comments
---
---